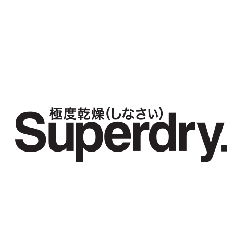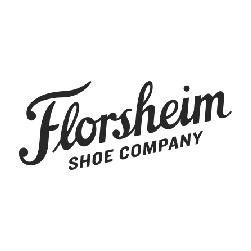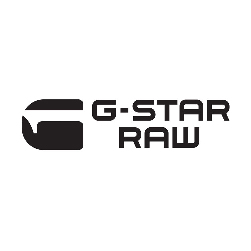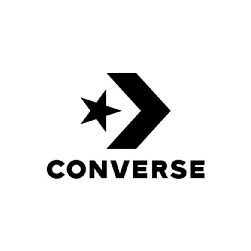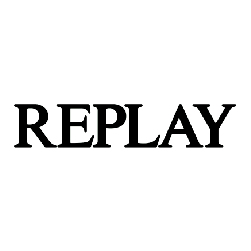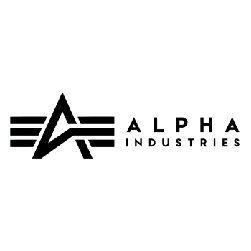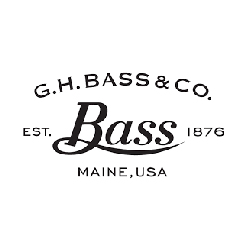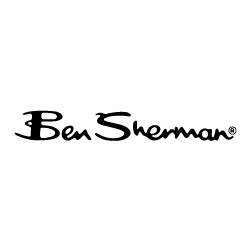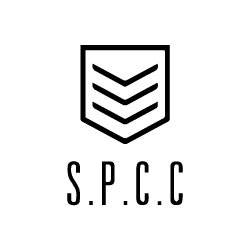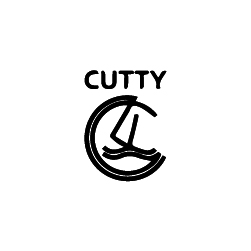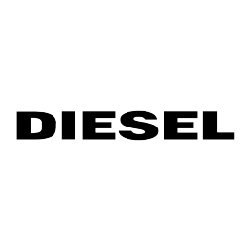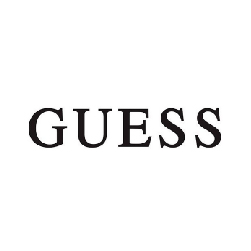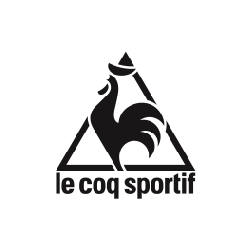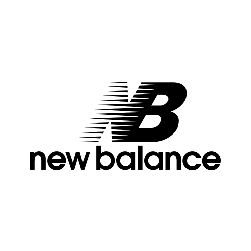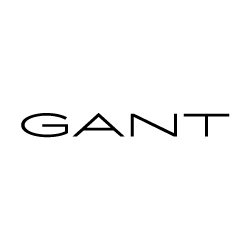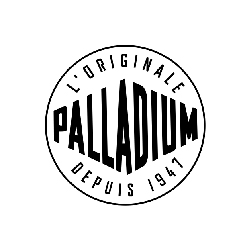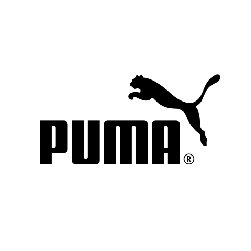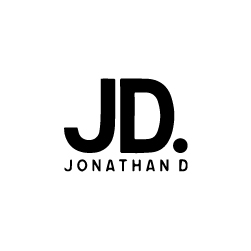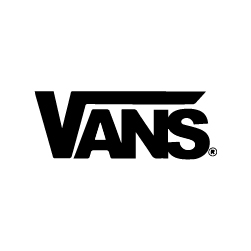 We provide professional customer alterations on garments in store. We ensure that we use the finest grades of cottons & as far as possible we try to replace the original colour of cottons & the original stitches as well
We also provide mending & invisible mending which is a rare find in our current tailoring environment.
It is important that you book an appointment before arrival or fittings can be done.
Join the community
Be the first to know about new releases and promotions.